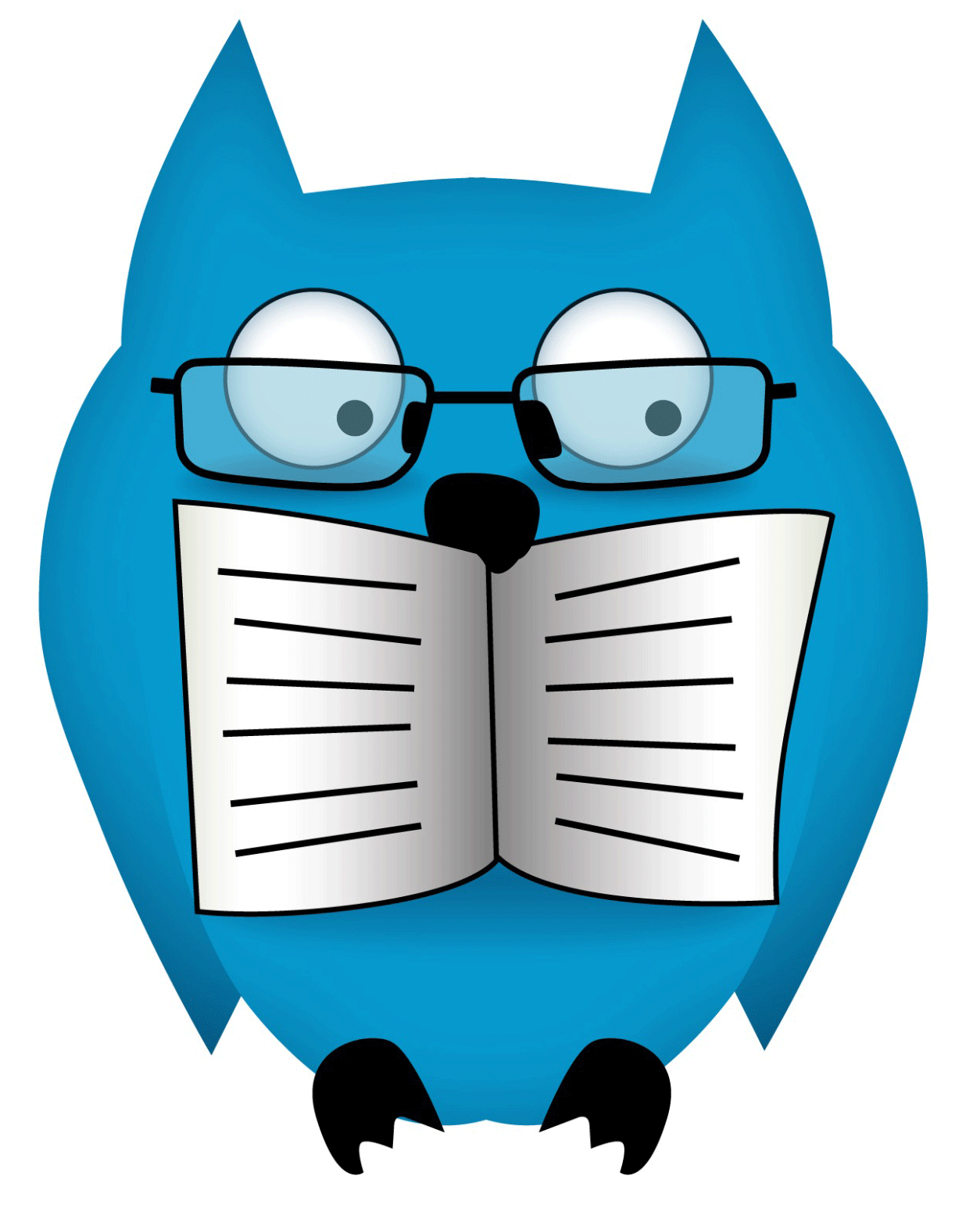 "The best way to become acquainted with a subject is to write a book about it."
Benjamin Disraeli
lingoLee - Dissertation Editing
Now that you have completed the research stage, the next phase –putting it all together– is no less daunting!
Writing a dissertation includes explaining the background; demonstrating the development of  the main thesis; organizing the findings; maintaining consistency in terminology, style and presentation; copyediting; and complying with the university's formatting requirements. The task is obviously challenging, if not entirely overwhelming.
Occasionally M.A. and Ph.D. students feel the need for an additional  resource from which to draw support. The abundance of related topics and the depth of information revealed can temporarily obscure the encompassing framework. In addition, many of the quandaries that arise during the dissertation writing process have to do with handling the multiple aspects of a project of this size and managing its organization.
Whatever your needs, it would be my pleasure to assist you. With my editing know-how and my broad experience in providing feedback and guidance to Ph.D. students from various disciplines, including medicine, business, humanities and social sciences, I can help you not only upgrade your work but also complete the dissertation within a realistic timeframe.
Anxiety is usually replaced by relief as we discuss your work, review organizational advantages and tips, and define short-term, manageable assignments on which you receive feedback at each scheduled meeting. The combination of professional editing combined with a process of dialogue and feedback produces a dissertation that is sure to meet your standards and expectations.
Still not sure? Please feel free to contact me and we can discuss the details.