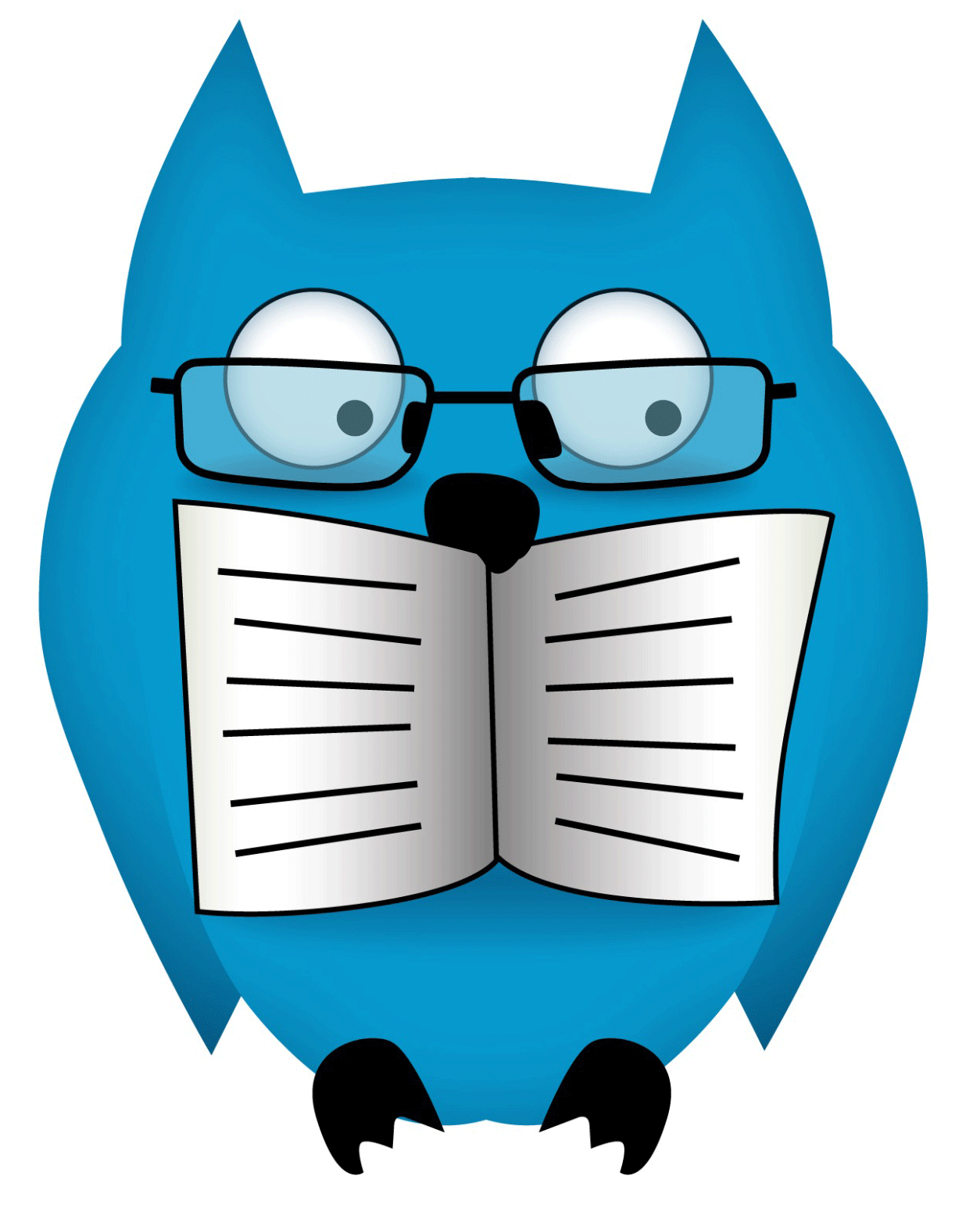 "Our opinions do not really blossom into fruition until we have expressed them to someone else."
Mark Twain
lingoLee -- Writing Services
Writing is complex because the process of transferring our thoughts to the blank page is not as obvious as we might wish.
As in any form of communication, being understood is not guaranteed. When speaking, we repeatedly check to ascertain that our message is being conveyed as we intended it: "right?" "d'ya see what I mean?"
In writing, the same function must take place, but we cannot make such direct inquiries, nor can we rely on body languge, intonation, or similar cues. Other methods are used to constantly engage the reader and ensure clear and effective communication.
To accomplish the goal of creating a comprehensible text requires several steps. The first of these, which precedes the actual writing, is deciding on the focus of your message, its purpose and its target audience. Next comes the organization of the text, planning its components, determining the optimal order in which to present the components, and identifying useful links for creating a smooth transition from one component to the next.
With my knowledge of the writing process, my experience and the resultant well-honed writing skills, I am prepared to address your needs pertaining to academic writing, promotional writing, or business writing tasks:
Website content writing

Marcom writing

Resume writing

Company newsletters

Press/Media releases

Research proposals

Grant /Scholarship requests

Business correspondence
To find out more about writing Marcom, resumes, or proposals, please use the sidebar menu. Otherwise, you can find out more about procedures for writing with lingoLee at Let's Write!
Anything else? Just ask!