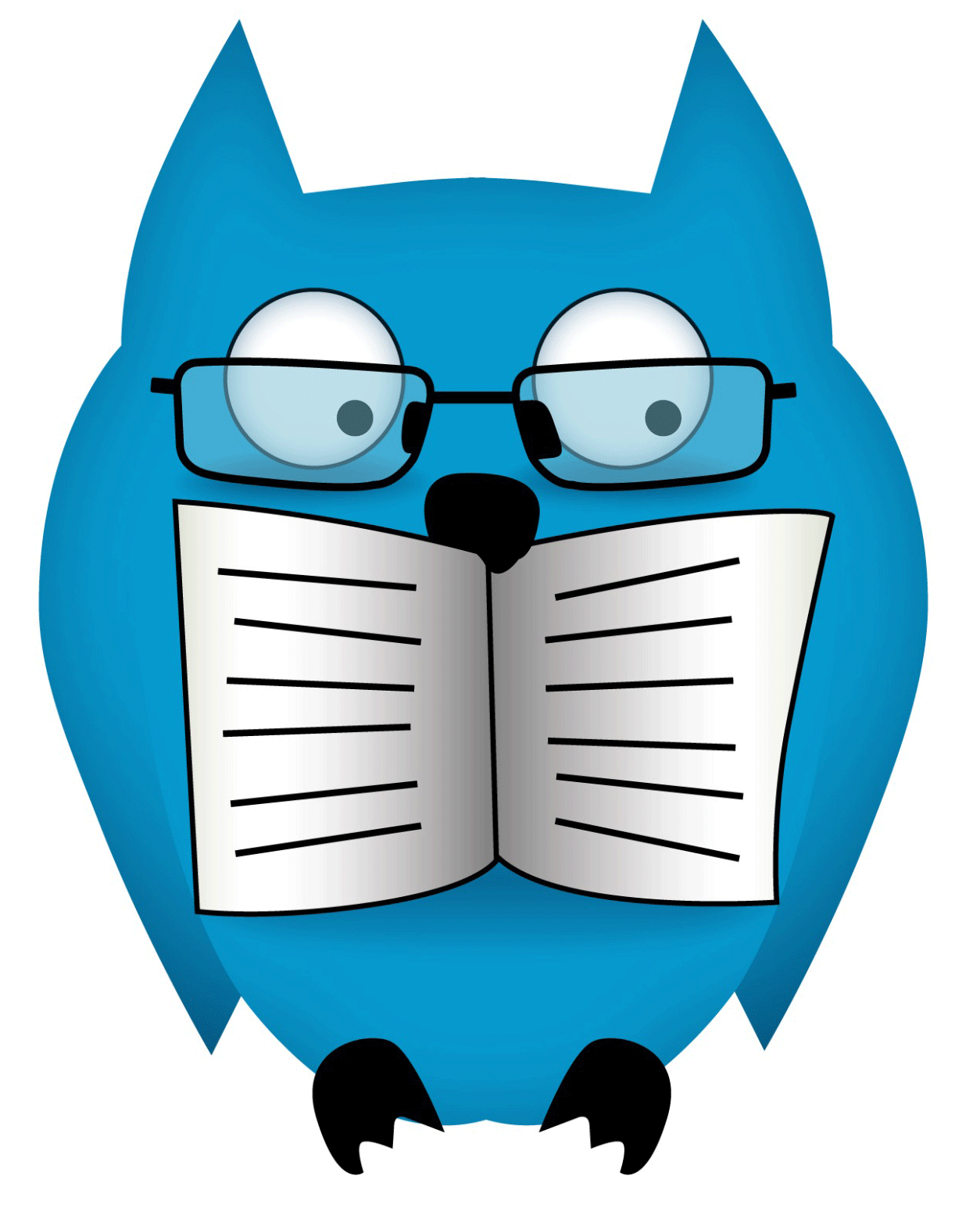 "The difficulty is not to write, but to write what you mean."
R.L. Stevenson
lingoLee - Proposal Writing
Regardless of the particular purpose of the request for funds, whether you are preparing a research proposal, an academic grant application, or presenting a community project in response to an RFP, your proposal must utilize the conventional proposal structure.
It should be made clear from the outset that proposal writing cannot begin without first engaging in a preliminary investigation and exploration of the topic at hand.
A presentation of the core problem and its underlying causes, the ways to prevent and/or address it, and the advantages of the current proposal are the essential, first-tier components of proposal writing. Next is a description of the project's overarching goal and the sequence of objectives that will be pursued in an attempt to realize this goal.
Once this framework has been set in clear and concise terms, it is much easier to explain and justify the various needs pertaining to each of the project's components. In this manner, the proposal's structure serves to highlight the unique characteristics of the featured project.
Additional layers and emphases come into play according to the proposal's target audience, whether foundations, individual donors, or businesses in the community.
My experience includes working in the field of resource development, and completing the Shatil course (certificate enclosed) in Resource Development in Organizations for Social Change.
I have the necessary knowledge and motivation to help take your project one step further towards its completion and implementation.
Writing Samples
Upon request, I will gladly send samples of proposals/reports I have written.
Contact me to discuss your project and request writing samples.