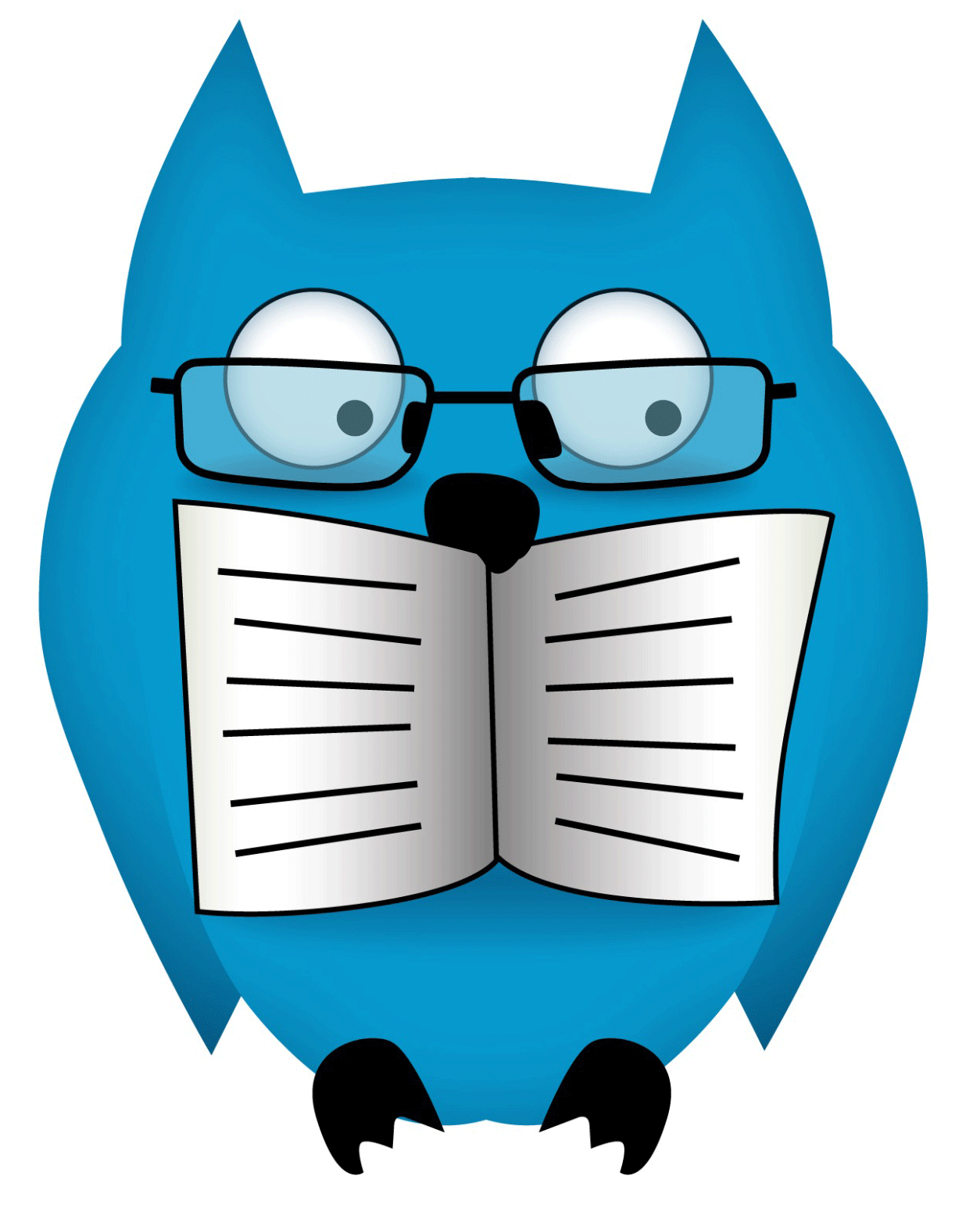 If I had more time, I'd write a shorter letter.
Blaise Pascal
Editing services can be applied to various types of texts and documents:
Books
Academic articles
Medical articles
Proposals
Dissertations
Website content
Resumes
Marcom materials
Press releases
Business correspondence.
Editing services can include one or a combination of editing levels: developmental editing, copyediting, and  proofreading.
To help us both follow the various stages in the editing process, I use the TRACK CHANGES tool in MS WORD, which can be found under TOOLS in the WORD 2003 menu, or under the REVIEW tab in the WORD 2007 menu.
Please prepare and format your WORD document to be double spaced, with 12 point font. This format is also used to generate a price proposal for editing.
Please note, my editing rates are based on Israeli market prices.